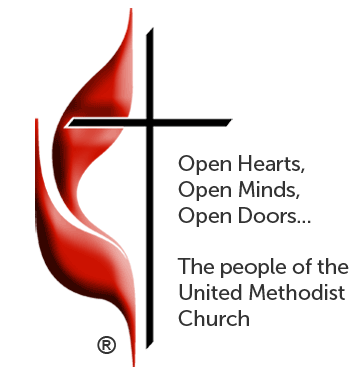 To view the worship services of August 28 & Sept 4, please click on Worship Services tab.
Grace United Methodist Church
16 Hillcrest Drive, Ravena, N.Y. 12143
Grace United Methodist Church is dedicated to building a strong Christian family for all God's children, "Working together to put our faith and love into action."
​
​
Just click the PDF button
CLOSED.
We'll let you know when we are able to reopen.
Come in and relax with a delicious cup of coffee, tea, or hot chocolate, along with a sweet or snack as well. If you enjoy camaraderie, then you have found the perfect setting at "Friends around the Fireplace." While you are enjoying fellowship among new friends, feel free to browse our Book Nook and Bargain Shed for some great finds!