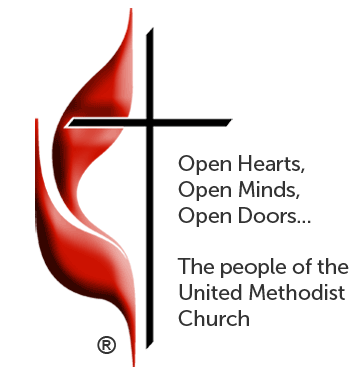 Grace United Methodist Church
16 Hillcrest Drive, Ravena, N.Y. 12143
Grace United Methodist Church is dedicated to building a strong Christian family for all God's children, "Working together to put our faith and love into action."
​
​
​
​
The Book Nook is OPEN Tuesdays and Saturdays from 9:00 am to Noon.
We and is operating under the following requirements:
➡️ Only 15 people, including staff, can be in the building at any one time.
➡️ Masks and social distancing are required at all times.
➡️ Everyone will sanitize their hands when they enter the building and will have an opportunity to
sanitize their hands after checkout.
➡️ Shoppers must sign in with their name and phone number or email address at the entry door.
➡️ You may bring your own bag(s) or the Book Nook can provide bags.
➡️ Only one person or family/friend unit will be allowed in an aisle or in the first room downstairs
at a time.
➡️ Children eight and under must be supervised.
➡️ Any books removed from a shelf or box to look at that are not purchased must be deposited in
marked receptacles upstairs or downstairs.
➡️ No public restroom facilities will be available.
➡️ There will be no public seating for socializing; consequently, there will be no Friends Around the Fireplace gathering.
➡️ No coffee, drinks, snacks, etc., will be provided/shared with shoppers.
➡️ The water fountain will NOT be available.
➡️ All book, etc., donations will be quarantined for 72 hours.
➡️ Donations are limited to three boxes or bags per visit - we are not accepting Cook Books at this time.
____________________________________________
Our unique Book Nook has a large variety of authors and titles from which to choose. We have hardcover books as well
as paperbacks. We are stocked by many different donors. Each week we have new titles to peruse! Come in and see our two
floors of wonderful selections all at very affordable prices.
Hardcover books are $1.00 and paperbacks are 50 cents.
Always check our website to find out when we have HUGE book sales during the year.
We ask that you only bring in donations when we are open.