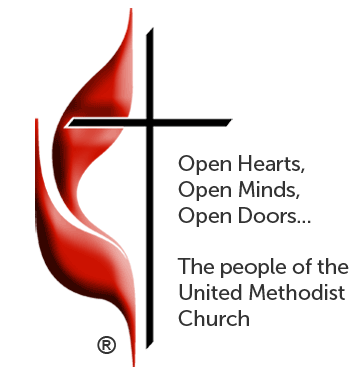 Grace United Methodist Church
16 Hillcrest Drive, Ravena, N.Y. 12143
Grace United Methodist Church is dedicated to building a strong Christian family for all God's children, "Working together to put our faith and love into action."
We have convenient ways to donate to our church.
​
* Weekly, monthly, or one-time donations are always welcome. They are important in helping our church set outreach goals and in maintaining the structure of our building to provide a safe and welcoming atmosphere for everyone.
​
Please contact our office to find out more at 518-756-6688.