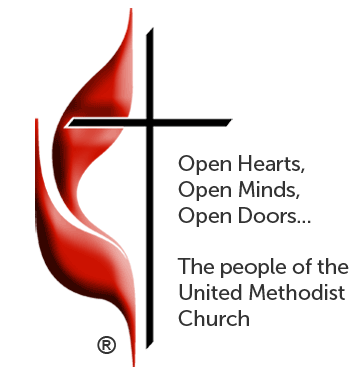 To view the worship services of August 28 & Sept 4, please click on Worship Services tab.
Grace United Methodist Church
16 Hillcrest Drive, Ravena, N.Y. 12143
Grace United Methodist Church is dedicated to building a strong Christian family for all God's children, "Working together to put our faith and love into action."
Many services are provided with the desire to meet your goals or needs. Feel free to speak to our Pastor or staff for further information.
Children's Sunday School
Our Sunday School program runs from mid-September until June. Sunday School for children is held during our worship service. Watch our website to find out about coming special events!
​
​
​
​​
Adult Sunday School
This class meets regularly during the school year. It is a discussion-based class while using a question-based format. All sorts of topics have been covered, including Books of the Bible, Biblical Leaders, Fruits of the Spirit, Parables and many others. One of our primary focuses is taking bible-based knowledge and applying it today. Each lesson is self-contained so while regular attendance is encouraged, it is not required. All are welcome. Come in and give it a try!
​
Class has been canceled. We'll let you know when it restarts.
​
​​
Weddings
Please contact our office for information on the wedding services we provide to enhance your special day.
​
​
​
​​
Fellowship Hall Rental
We offer a beautiful setting for your celebration or function. Our Fellowship Hall is fully air conditioned, and is equipped with a full kitchen. Large windows overlook expansive grounds with lovely views. Please contact our office for more information.
​
​